Ewing & Ewing Air Conditioning Blog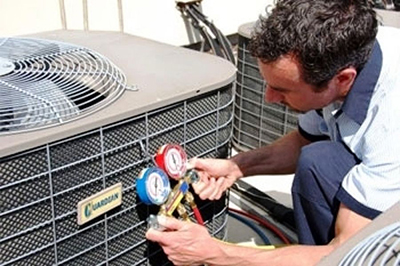 Air Conditioning Repair West Palm Beach FL | Ultraviolet Light and Bacteria
For many years hospitals all over the world have used ultraviolet light to purify the air of pathogens. These systems are now available for homes and can be installed into your current air cooling and heating system.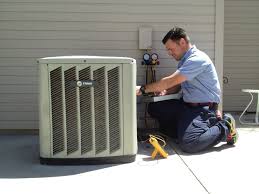 Air Conditioning West Palm Beach | How Does A/C Work
Air Conditioning might seem like a simple concept, but have you ever wondered how it works exactly? Here we can try to dispel some myths about air conditioning.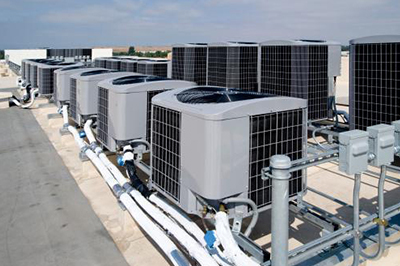 Commercial Air Conditioning West Palm | Upgrading Your Unit
If you're A/C unit has been around for a while or is not working as well as it used to, it may be time to upgrade.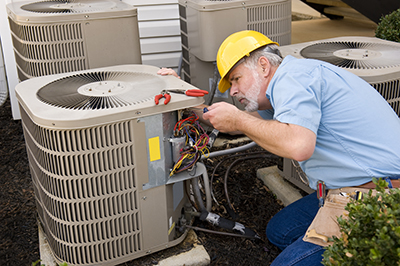 Air Conditioning Jupiter Fl Tips For Efficiency
There are plenty of small ways to save money around the house, so here are some tips to keep your air conditioning running more efficiently.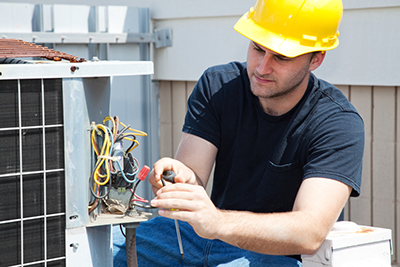 HVAC Jupiter Fl Common Problems
Many people in Florida run into the same few issues with their air conditioning units, Here are the biggest issues.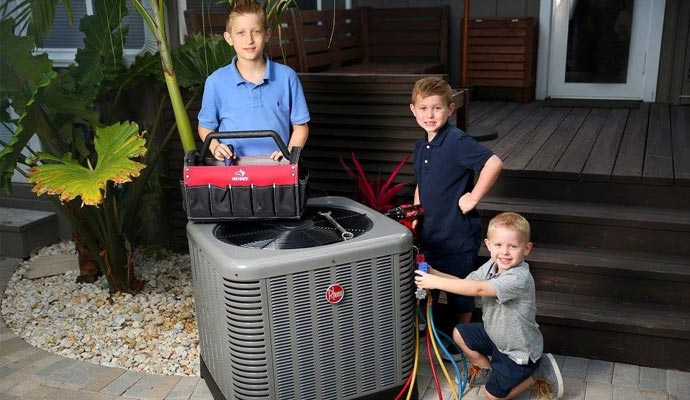 HVAC West Palm Beach Fl Clean Air and Allergies
Winter allergies are going to be a huge source of discomfort for many Floridians. Here are the facts about common indoor allergens so you can take action. Ewing & Ewing is here to help.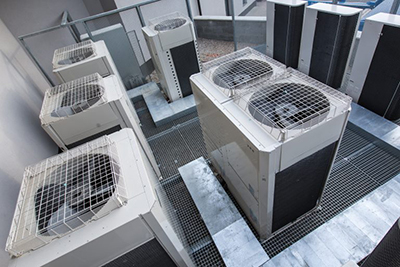 Air Conditioning Palm Beach Gardens Signs You Need Your Air Ducts Cleaned
Did you know that one of the biggest and most expensive mistakes you could ever make is to give little thought to your Air Conditioning Palm Beach Gardens system's ductwork? If you want it to run efficiently and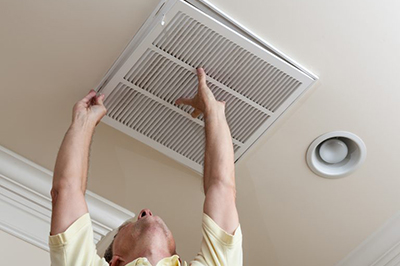 Air Conditioning Repair Jupiter Fl What Happens if You Put off Ac Repair
If you live in areas where high heat and humidity is experienced during the summer months, your air conditioning system will become a necessity and not a luxury. Unless you don't want your utility costs to be kept low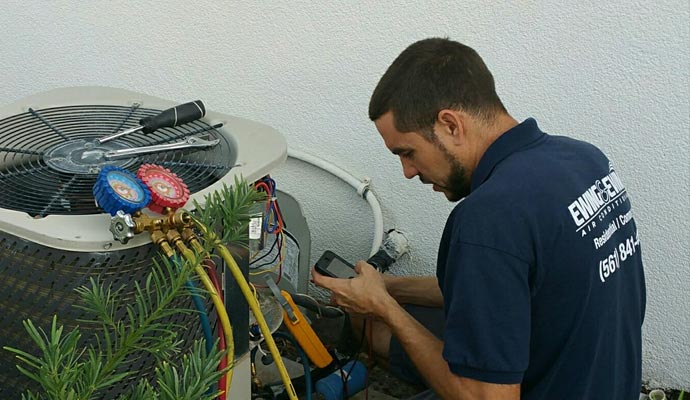 Air Conditioning Repair Jupiter Top Questions To Ask Your HVAC Service Provider
Did you know that an HVAC system's average age is usually around 15 to 20 years? As your HVAC system starts to show some signs of wear and tear, it's important to know when to call your air conditioning repair Jupiter service provider.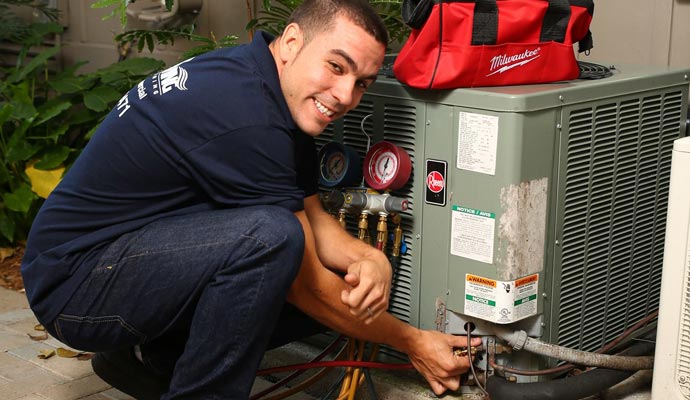 HVAC Contractor West Palm Beach FL Biggest Pitfalls to Avoid When Hiring an HVAC Contractor
HVAC companies can be pretty much a dime a dozen in areas where air conditioning is a necessity and not a luxury. However, searching for an honest, reliable, and knowledgeable HVAC contractor West Palm
Total Listing: 10