AC Installation & AC Repairs in Loxahatchee, FL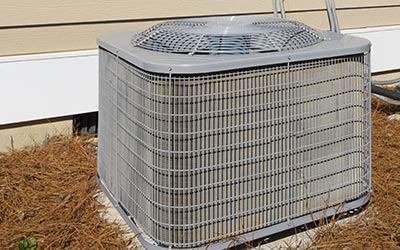 In an emergency, it's vital to choose the finest local HVAC repair contractor for all of your air conditioning and heating demands. Ewing & Ewing Air Conditioning's contractors are knowledgeable and experienced in dealing with any difficulties that may arise with your HVAC system, allowing us to provide you with the most satisfactory and most cost-effective solution possible.
Ewing & Ewing Air Conditioning is a family-owned HVAC company that provides it's services in Loxahatchee. Our company has tried to give the best HVAC services with excellent customer service since 1976. If you need our help you can call us any time at 561-220-6484 or you may also contact us online!
Services Provided by Ewing & Ewing Air Conditioning
You can count on Ewing & Ewing Air Conditioning for excellent AC services that will maximize your convenience and savings, no matter what your cooling needs are. Our HVAC services include:
Why Choose Us for HVAC Service?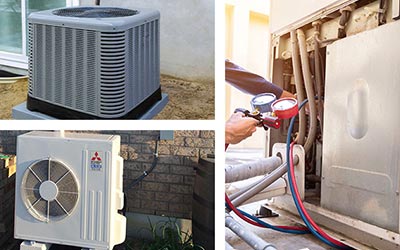 Here are a few reasons to choose us-
24/7 emergency services
trained and skilled technicians
Excellent customer service
Budget-friendly service
Rely on Us for The Finest HVAC Service
We cherish every one of our clients. We think that everyone deserves cool, efficient air conditioning that filters out toxic dust and microorganisms while also cleaning and purifying the air inside your home. You can rely on us in Loxahatchee for the best air conditioning, heating, duct cleaning, and indoor air quality services. Call us at 561-220-6484.
Customer Reviews from Loxahatchee
Completed Jobs from Loxahatchee