AC Installation & Air Purification in Wellington
Installing an air conditioner properly is very important. Improper AC installation means inadequate cooling and a poorly functioning unit. It may also create health and safety risks. At Ewing & Ewing Air Conditioning, count on reliable AC installation in Wellington and its surrounding areas in South Florida.
People can underestimate the impact of contaminants and pollutants on their health. Uncertain if your indoor air has an excessive amount of undesirable chemicals and contaminants? Then call an expert!
Poor indoor air can cause health issues ranging from slight sneezing to life-threatening asthma attacks. Identifying microscopic pollutants in the air is tough and is generally imperceptible to the naked eye.
Ewing & Ewing Air Conditioning has the equipment to find the answers you seek. Call 561-220-6484 to get the best AC installation and air purification services from our expert technicians in Wellington, Florida.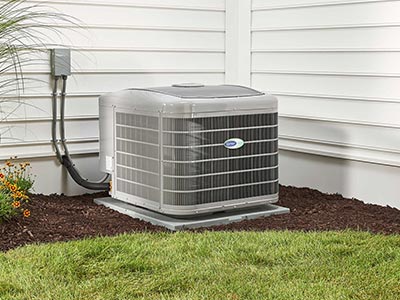 Additional AC Services by Ewing & Ewing in Wellington, Florida
In addition to AC installation, other services we offer to homeowners & business owners in Wellington include:
Importance Of Purified Indoor Air
Poor indoor air can contain pollutants such as bacteria, mold, pollen, mildew, mites, or dust -- which can cause:
Nasal congestion
Breathing problems
Respiratory ailments
Watery eyes
Fevers occur often
Coughing
Allergic reactions
In severe cases, lethal reactions or asthma attacks
Rely On Us For AC Installation & Air Purification Service In Wellington, FL
Since 1976, Ewing & Ewing Air Conditioning has provided the finest AC-related and air purification services. For residents of Wellington and throughout our service area, call 561-220-6484 or contact us online. Other services include heating, duct cleaning, air filtration system, healthy air, and the FLIR camera.
Customer Reviews from Wellington
Completed Jobs from Wellington