Air Conditioning Repair Services near Port Salerno, Florida
During hot summers, you realize the worth of Air Conditioning Systems. But a broken Air Conditioner can make your life miserable during this period of time. However, repairing your AC is not much of a struggle if you choose the right industrial experts. To fill the shoe, here comes Ewing and Ewing Air Conditioning to provide you with all the ac-relevant services. From installation to its maintenance, Ewing is serving all purposes related to Air Quality.
If you are staying in the area of Port Salerno, FL then it can bring a great advantage for you because we are serving around the area.
To get us appointed, just call on the following number 561-220-6484. You can also contact us by filling up the form here.
Tips to Improve Indoor Air Quality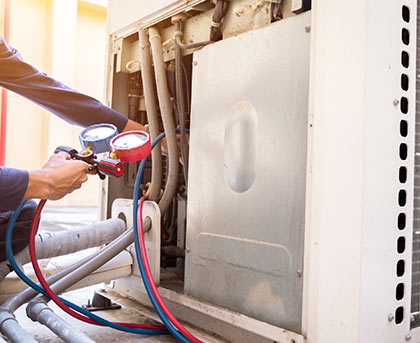 Improving the air quality of your house is not a tough task, it's not easy either if you don't have the knowledge, expertise, and technology. Here are some tips and tricks that may help you refine the air quality of your house-
The AC Filter needs to be changed once in a while.
Keep a routine checkup for the in-house Air Ducts.
Kitchen Ventilation is a must.
The rugs and carpets should be cleaned properly.
Inside Humidity must be controlled.
Keep Indoor plants for freshening the air.
Ewing & Ewing Air Conditioning Provides The Best Quality Services
We have a wide range of services to keep the air pure. The services are:
Trust Us to Get Pure Air Quality Services
Ewing & Ewing Air Conditioning has more than 4 decades of experience in this industry. With cutting-edge technology, we are serving our customers the best possible air quality services.
National Award Winner from the Air Conditioning Contractors of America(ACAA)
Budget-efficient services.
HVAC services on a large scale.
Advanced trained & drug-tested employees.
So, if you are nearby Port Salerno, South Florida, you can call us at 561-220-6484 for instant response. Otherwise, you can contact us online for further queries.