AC Installation & AC Repairs in Boca Raton, FL
Boca Raton is a city in Palm Beach County, Florida, in the United States. The United States Census Bureau projected the population to be 99,805 in 2019. However, around 200,000 individuals with a Boca Raton postal address live outside of the city limits, in places like West Boca Raton.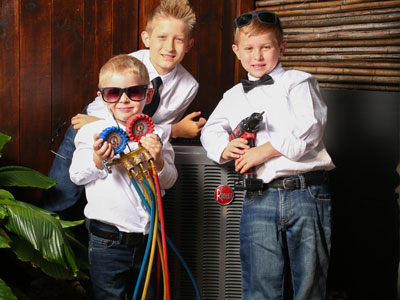 In the months of July and August, the daytime temperatures at Boca Raton reach new heights. It is usually over 33 degrees celsius and it is almost impossible to stay there without a fully functioning air conditioner. If your air conditioner is not functioning properly or is fully damaged, it is best to get it repaired or replaced as fast as possible as the temperatures won't be going down anytime soon!
Ewing & Ewing Air Conditioning has got the perfect solution for you when it comes to air conditioning issues. Whether you need a new air conditioner or need to get your existing one repaired, we have got your back! We provide our services to people living in Boca Raton and other cities in Florida. So call us today at 561-220-6484.
Our AC Related Services
There are a lot of services that we provide here at Ewing & Ewing Air Conditioning. Some of our AC related services are listed here as follows -
Rely on Us for the Best AC Installation & AC Repairs in Boca Raton
For a long time now, Ewing & Ewing Air Conditioning has been providing the best AC-related services to the people living in Boca Raton, FL. If you too are a resident of Boca Raton and need any of our services today, then call us 561-220-6484 or contact us online to know more about our other services.
Customer Reviews from Boca Raton
Completed Jobs from Boca Raton
Kyle M
February 3, 2020
After the study backed up Anthony's recommendations Kyle opted to have Ewing & Ewing install a new ultra efficient 2 stage Rheem 3 ton air conditioner. The new system should be much more energy efficient and do a far better job of temperature and humidity control in Kyle's home!