Heater Installation & Maintenance in North Palm Beach
As the season's change and winter approaches, the necessity for a reliable heater becomes increasingly apparent. A heater might feel like such a gift on those chilly winter nights. You'll need a decent heater installation and maintenance for the old ones to experience such luxury and comfort.
Ewing & Ewing Air Conditioning provides the most complete heater installation and maintenance service in North Palm Beach, among other services. To schedule our services or learn more about us, please contact us online or call us at 561-220-6484.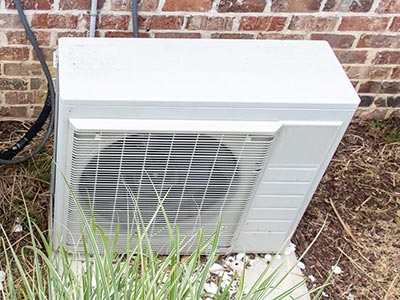 Services by Ewing & Ewing Air Conditioning
We have a vast range of services to offer, and heater installation & maintenance are amongst them. Following are a few of our services that you may avail yourself:
Why Do You Need a new Heater?
A few symptoms that you might need a new heater are as follows:
If your old heater has become too old
Costs of electricity have skyrocketed
It is still not working after the heater was repaired
From the heater, strange noises are emanating
The blower on the furnace cycles on and off
When the heating is on, it seems stuffy or stale
Why Choose Us in North Palm Beach?
There are plenty of reasons to choose us. Following are some amongst many:
Best in the business- We offer services for Rheem systems & other top brands.
Emergency service and repair- In the event of an emergency, we're available 24 hours a day.
Efficient and effective service- Our experts ensure total customer satisfaction from installation to maintenance.
Financing available- We offer 18 months same as cash financing options.
You can count on Ewing & Ewing Air Conditioning to provide heater installation and maintenance services in North Palm Beach. If you require our services, please call us at 561-220-6484.
Customer Reviews from North Palm Beach
Completed Jobs from North Palm Beach
Sarah P
January 8, 2019
Ewing & Ewing Air Conditioning were able to coordinate with building management and replaced the A/C system shortly after the initial repairs. Sarah remained comfortable and cool during the time between as Chris had already fixed her existing equipment. The cost of repair was deducted from the replacement system so there was no additional cost to Sarah. A new energy efficient 2 ton Rheem condenser was installed.