Air Purification Services in West Palm Beach, FL
Quite often people don't realize how badly pollutants and contaminants in indoor air affect human health. Poor indoor air can cause health problems ranging from mild sneezing to even life-threatening asthma attacks.
Detecting microscopic contaminants in the air is difficult and is usually invisible to the naked eye. Such tasks require special equipment that experts from Ewing & Ewing Air Conditioning have and utilize to purify your indoor air quality. For more than 40 years, we have served customers in West Palm Beach, Fort Lauderdale, Hobe Sound, and other Florida cities. We have earned an A-plus rating from BBB (Better Business Bureau) for our excellence in customer service. When you need our help, give us a call today at 561-220-6484.
Why Do You Need Purified Indoor Air in Jupiter & Hobe Sound?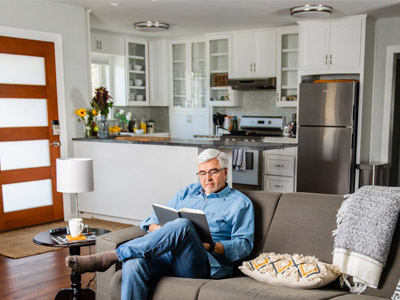 People don't often understand that minor, unexplained symptoms such as fatigue or nasal congestion frequently are caused by poor indoor air. Conditioned air containing contaminants like mold, mildew, pollen, dust, bacteria, or mites cause various health issues including:
Watery Eyes
Nasal Congestion
Coughing
Respiratory Ailments
Allergic Reactions
Breathing Difficulties
Frequent Fevers
In Extreme Cases, Deadly Reactions or Asthma Attacks.
For more information about indoor air quality, take a look at our Indoor Air Quality Guide.
Defeat Pollutants with Ewing & Ewing Air Conditioning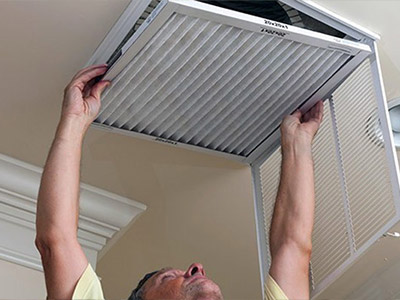 Our experienced technicians carry state-of-the-art equipment and are qualified to assess your indoor air quality and make recommendations on ways to improve it. We can ensure that your family no longer has to breathe contaminated air that might potentially harm them. Enrich your living environment with healthy air and you'll see how it impacts a healthy lifestyle.
Ewing & Ewing Air Conditioning's range of air purification services will transform your indoor air quality to a much healthier condition. Explore our range of air purification services:
Reach Us 24/7 for Advanced Air Purification Services in Boca Raton & Jupiter, FL
Ewing & Ewing Air Conditioning works with industry leaders of air conditioning and indoor air quality products like DAIKIN, American Standard, Carrier, Samsung, and more. If you are uncomfortable with the indoor air quality of your home, give us a call today at 561-220-6484 for reliable and cost-effective ways to improve it. We serve customers in Wellington, Boca Raton, Jupiter, Palm Beach Gardens, and more within our service area.