Air Filtration Systems in West Palm Beach & Jupiter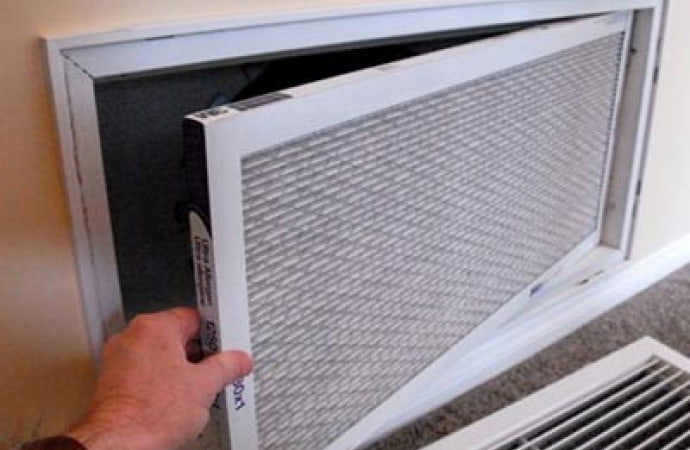 Contrary to popular belief, indoor air pollution can be 10 times worse than outdoor air pollution. This is because enclosed areas allow pollutants to build up more than open spaces do. One way of controlling air pollution in your home is by using an air filtration unit and Ewing & Ewing Air Conditioning offers the best deals for you!
Ewing & Ewing Air Conditioning is a superior provider of air filtration systems and other HVAC services throughout our service area, including Palm Beach Gardens, Boca Raton, Jupiter, West Palm Beach, Stuart, and more!
For more than 40 years, homeowners have trusted Ewing & Ewing whenever they needed help troubleshooting their HVAC systems or installing new ones. When your air filtration unit is not performing properly, we can repair that, too! Let us help you find the right air filtration unit for your home. Give us a call today at 561-220-6484.
How Air Pollution Affects You & Your Family in Florida
Indoor pollutants are often generated from environmental tobacco smoke, building materials, furniture, cleaning and hygiene products, air fresheners, computers, printers, cooking, other indoor activities, and people themselves. Being exposed to harmful pollutants for long periods of time may harm your health and cause issues like breathing difficulties, allergic reactions, unusual coughing, skin irritation, and more.
Contaminants such as these can cause many different illnesses from skin damage (skin to age prematurely, especially on the face, neck, and hands), respiratory diseases to cancer. That is why it is important to install an effective air filtration system in the household.
Ewing & Ewing AC Provides Air Filtration Solutions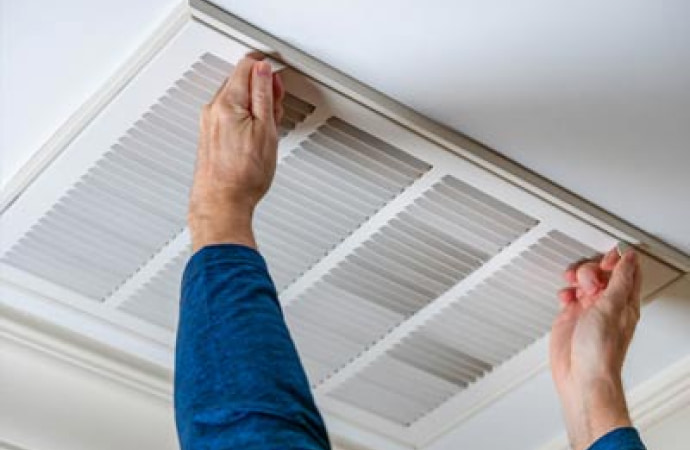 Quality air filtration systems from Ewing & Ewing Air Conditioning cleans the air that circulates through your heating and cooling system and traps harmful particles and contaminants that could affect your health and comfort. We use air filtration units featured with energy efficiency, meaning you'll have low costs to bear at the end of the day. Our air filtration systems will protect you from contaminants such as:
Dust and Dirt
Pollen
Mold and Mold Spores
Fibers and Lint
Metal, Plaster, or Wood Particles
Hair and Animal Fur
Bacteria and Microorganisms
Trust Us to Improve Your Air Filtration in Lake Worth, Wellington, & Stuart
Let us evaluate your home and its environment to help you choose the most convenient air filtration system for your household. We are available in Palm Beach Gardens, Boynton Beach, Lake Worth, Wellington, and more nearby areas across South Florida. Reach us online or call us TODAY at 561-220-6484