Commercial Air Conditioning West Palm | Upgrading Your Unit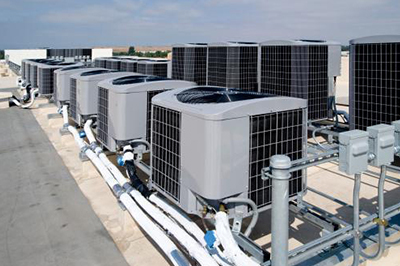 If you're A/C unit has been around for a while or is not working as well as it used to, it may be time to upgrade.
Efficiency
If your AC unit is outdated, it may not be running as efficiently as it could be. An older system with a lower rating needs more power to generate cool air. The more power used, the higher your energy bills will be each month. Size also matters when it comes to your new AC unit. A licensed and experienced HVAC Advisor should perform a load calculation, which is the industry's method of determining what size (tonnage) equipment your home requires. Under-sized or over-sized HVAC equipment will also lead to inefficient temperature control. Your Advisor should also inspect the air ducts your system has in place to make sure they are designed well for the best airflow and are in good working condition.
Costs
New air conditioning systems are important investments. It can be difficult to determine when the timing is right. While buying a new unit can be costly initially, replacing an old or malfunctioning AC system can actually save you money. If your current AC equipment is running up your electricity bill or functioning poorly, it may be time to consider purchasing something new. There is a lot to learn before you should start shopping for a replacement. Before you begin, here are some things you'll want to know about replacing your AC system.
Commercial Air Conditioning West Palm
If you need an A/C upgrade, look no further than Ewing & Ewing Air Conditioning. We are here to help you cool off.