AC Installation, Repair & Maintenance in Jensen Beach, FL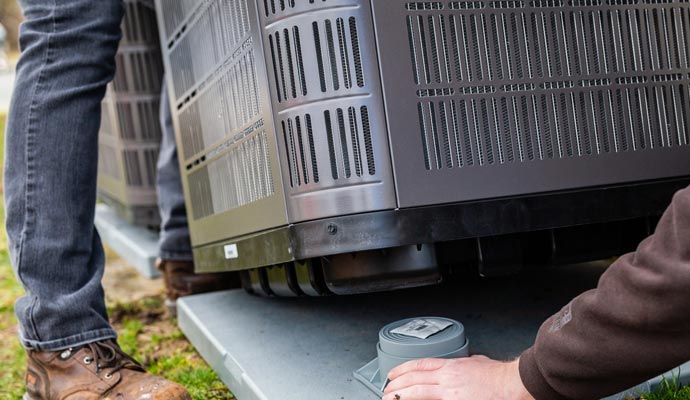 It is critical to select the best local HVAC repair provider for all of your air conditioning and heating needs, particularly in an emergency. Our contractors at Ewing & Ewing Air Conditioning are skilled and experienced in dealing with any issues that may affect your HVAC system, allowing us to offer the best and most cost-effective solution for your situation.
Ewing & Ewing Air Conditioning is a family-run HVAC company that serves Jensen Beach, FL. Our company has provided superior HVAC services with reliable customer service since 1976. For assistance any time, call us at 561-220-6484.
Types of AC Ewing Installs in Jensen Beach, FL
We provide a broad range of air conditioning options when it comes to installation in Jensen Beach. Types of AC we install include:
Central air conditioning
Ductless, mini-split units
Packaged terminal air conditioning
Rheem Air Conditioners
Why Ewing For AC Repair and Maintenance in Jensen Beach?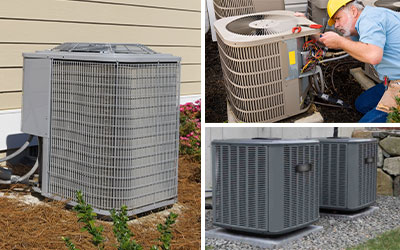 Most homes have AC that needs regular maintenance and repair. At Ewing & Ewing Air Conditioning, we offer discounts on parts and service. Our service advantages in Jensen Beach include:
Extend AC life: If you keep your AC well-maintained and repaired whenever there is a slight problem, your AC's life will be longer.
Improved air quality: A well-maintained and repaired AC gives you better air quality in your home as the filters are free of any dirt and pollution.
Reduce indoor humidity: Keep up your AC's maintenance and repair for less humidity in your home environment.
Noise reduction: A well-conditioned AC will run smoother and quieter.
Control mold and pests: Molds and other microorganisms can form in AC units and ducts naturally. Control contaminants and spore growth with maintenance and repair.
Save energy costs: An efficient AC won't generally spike your utility bills unless outside conditions are harsh. An older AC can be the reason for bill spikes, but those can be maintained and still cool effectively.
Trust Ewing & Ewing in Jensen Beach For Superior AC Services
For 40 years, we have specialized in creating and installing heating and cooling systems, plumbing services, maintenance, and electrical services to provide a comfortable environment. We are ready to refund any system that does not satisfy you. Please read our reviews and our completed jobs to learn more about us.
In addition to Jensen Beach, we also offer our services in Boca Raton, Boynton Beach, Delray Beach, Greenacres, Hobe Sound, and nearby communities. For assistance today, contact us online or call 561-220-6484.