Heater Installation & Maintenance in Palm City
As the weather changes and the winter approaches, the need for a good heater is felt deeply. On the colder nights of winter, a heater can feel like such a blessing. To enjoy such luxury and comfort, you would need a good heater installation and maintenance for the old ones as well.
For all the customers in Palm City, Ewing & Ewing Air Conditioning offers the most comprehensive heater installation and maintenance service, among many others. Contact us online or call us at 561-220-6484 to book our services and know more about us.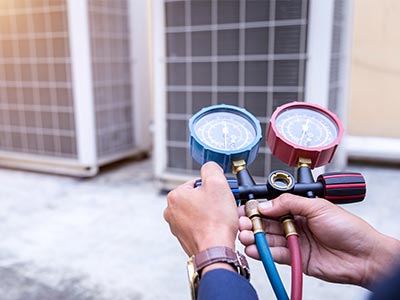 Signs that You Need a New Heater
Following are a few signs that tell you that you might need a new heater:
The heater is rather old
Dramatical increase in utility cost
Even after the heater repairing, it's not working
Strange sounds are coming from the heater
The furnace's blower turns on and off regularly
Stuffy or stale when the heater is on
Services by Ewing & Ewing Air Conditioning
We have a wide range of services to offer, and heater installation & maintenance are amongst them. Following are a few of our services that you may avail yourself:
Why Choose Us in Palm City?
There are plenty of reasons to choose us. Following are some amongst many:
Best in the business- We offer services for Rheem systems & other top brands.
Emergency service and repair- In the event of an emergency, we're available 24 hours a day.
Efficient and effective service- Our experts ensure total customer satisfaction from installation to maintenance.
Financing available- We offer 18 months same as cash financing options.
When you need heater installation and maintenance service in Palm City, you can easily depend on Ewing & Ewing Air Conditioning for the job. Contact us at 561-220-6484 when you need to book our services.
Customer Reviews from Palm City