Heater & AC Maintenance in Stuart, FL
Customers in Stuart and the surrounding areas can rely on Ewing & Ewing Air Conditioning for trustworthy furnace, heating, and cooling services. We are the best in the field. Call us at 561-220-6484 for further information or simply click here to make a reservation for services at your home or office in Stuart today!
Regular essential maintenance, just like with any other vehicle, can keep your heating system running smoothly and efficiently while also extending its lifespan. Maintaining your furnace and heating system with our skilled professionals can also help you avoid unexpected malfunctions.
We can discover and address possible problems with regular maintenance before they become a problem. As a consequence, you'll save money on your electricity costs and have peace of mind knowing that your furnace will keep you warm throughout the winter.
Reasons for AC & Heater Maintenance in Stuart, Florida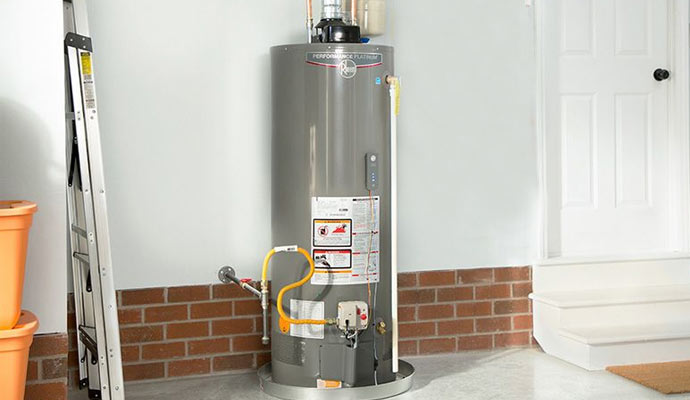 Here are a few reasons:
Energy-efficient- Running an energy-efficient HVAC system is vital. Natural wear and tear on your HVAC system's mechanics can result in inefficiency in the system's functions, resulting in increased energy bills, poor air quality, and even dangerous leaks. Keeping your system clean well-maintained enables it to run more efficiently by lowering the energy required to function.
Increased lifespan- Regular maintenance of your heater and furnace equipment, much like your automobile, enhances the life of your system. While specific faults with your HVAC system may still arise, ensuring it is operational is essential.
Cost-effective- Regular HVAC maintenance may save you a lot on repair expenses. This is because identifying future or minor problems is considerably less expensive than repairing a big problem, replacing mechanical parts, or even replacing the entire system.
Ensures comfort- Preventative actions guarantee that you may sleep well at night, knowing that your HVAC system will be ready to use whenever you need it, without the need for repairs or disruptions to your quality of life.
Better air quality- A well-maintained heater would keep a better indoor air quality.
Trust Us to Service Your HVAC System in Stuart, FL
Ewing & Ewing Air Conditioning has more than 40 years of combined experience offering clients in Stuart and the surrounding areas of Florida honest, dependable, and cost-effective HVAC services. When you need more information about our award-winning goods and services, give us a call at 561-220-6484.
We have many other services to offer you. Check out our other services like heating repair, heating maintenance, heating system cleanup and many more!
Choose us because we are not only the best in the business, but we provide excellent service throughout Florida. We can even help you with financing. Make sure to contact us to avail of your assistance!
Customer Reviews from Stuart
Robert M. from Stuart, FL
Feb 9th, 2017
The did what they said they would do. All staff I interacted with were very professional and courteous.