Packaged Terminal Air Conditioner in West Palm Beach, FL
Packaged Terminal Air Conditioners (PTACs) are small heating or cooling units that go through walls. These can be heat pumps for heating and cooling or straight electric heating and cooling. PTACs also can come in cooling only. They are typically used for small spaces, such as hotel rooms or some assisted living facilities.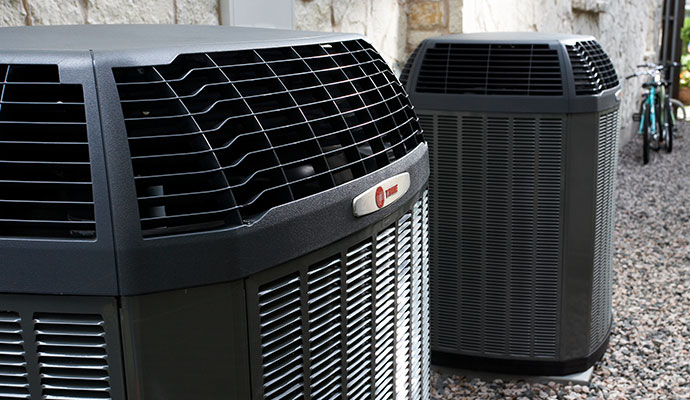 Get starts today - call us for air conditioning services at 561-220-6484 for free estimates.
Advantage of Packaged Terminal Air Conditioner
Heating and cooling from one product: PTACs are also known as unitary systems. The benefit of them is that they are single units that provide heating and cooling from one product. This is different from the air conditioning systems that use split systems.
Higher energy savings: The newer PTAC units aren't only energy efficient - they also offer increased comfort. If your area gets particularly cold, you'll want a PTAC with electric heat as these are better for heating than heat pumps.
You set your own temperature: You can choose to manually select fan speed or use the automatic fan speed setting. All it requires is for you to set the thermostat to the temperature you want and then select the heating function.
Why Choose Us for PTAC at West Palm Beach, FL
Advanced PTAC ever, with a fully integrated make-up air system that helps meet your requirement
Standard PTAC with reliable performance and leading warranty for the lowest cost of operation.
Excellent energy efficiency and reliable performance backed by an outstanding warranty.
Free 1–year extended warranty with VIP priority services; , reduced diagnostic fees, discounted repairs etc.
Our Service Area
Contact us for your ac installation, ac cleaning, ac tune-up, ac repair, and other maintenance work at Boca Raton, Boynton Beach, Delray Beach, Greenacres, Hobe Sound, Jensen Beach, Palm Beach, Gardens Royal Palm Beach, and in other South Florida areas.
We Provide Comprehensive Central PTAC Care at West Palm Beach, FL
Among the various services that our team provides for air conditioning systems, we also offer routine preventive maintenance. Signing up for this service will help ensure that your equipment has the longest service life possible, works without draining energy, and encounters few repair needs.
Additionally, our maintenance plan affords you a number of money saving benefits. Be sure to reach out at 561-220-6484 or contact us online us for further details.