AC Zoning System Installation in Palm Beach Gardens, FL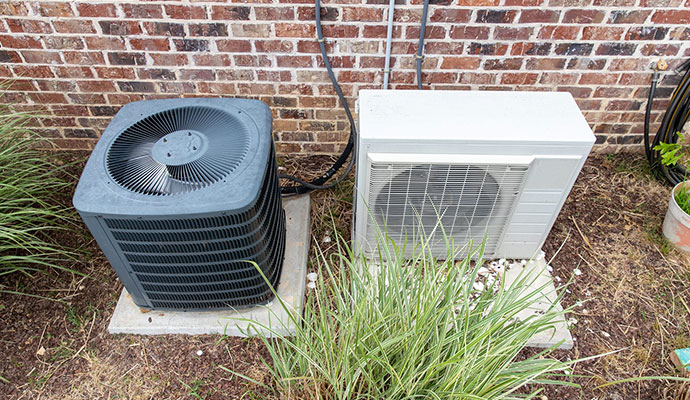 AC zoning simply means having custom control over your cooling system. This allows you to maintain the desired temperature in specific parts of your home. If you are living in South Florida, and want superior rule over the temperature for your rooms, count on Ewing & Ewing Air Conditioning. We can provide the most efficient AC zoning systems for an optimal cooling effect in your preferred rooms. 
If some rooms in your home seem to have different temperatures than the rest of your house, AC zoning might be the optimal solution for you. Give us a call TODAY at 561-220-6484 or contact us online to learn how we can help you. 
Room Inspection for AC Zoning System
Before any installation can be made, our professionals make sure your home is ready to be equipped with AC zoning systems. We inspect window sizes, how large the room is, where the room is situated, & more. For the zoning system to work effectively, we take into account various aspects of your rooms that could affect cooling. Some of these include:
Height of ceilings
Length of the room
Size of windows
Type of insulation 
AC Zoning for Traditional & Mini-Split Systems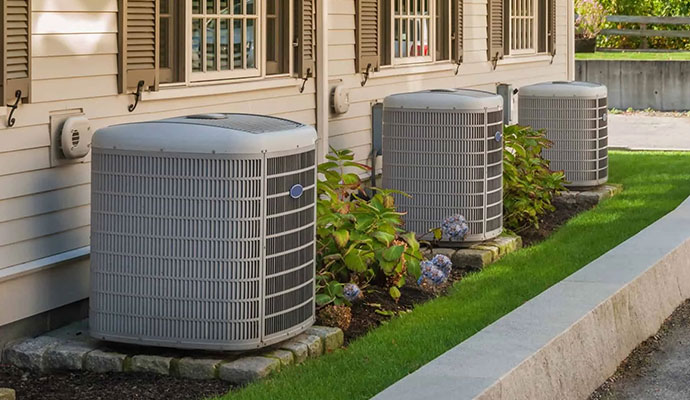 Ewing & Ewing Air Conditioning has served the South Florida region for more than 40 years. We have helped install, maintain, clean, repair & improve many air conditioning systems for homeowners. With our state-of-the-art AC zoning systems, you can create custom areas in your home where you have full control over temperature.
AC zoning usually refers to mini-split systems in the modern world, where each zone gets its own ductless mini-split to handle the cooling. On the other hand, Ewing & Ewing Air Conditioning can also apply zoning systems to traditional AC ducted systems.
Maintain Optimal Temperature Throughout Your Home with Ewing & Ewing's AC Zoning Systems
To gain optimal cooling temperature for specific rooms & zones in your home, call Ewing & Ewing Air Conditioning NOW at 561-220-6484. We have more than 40 years of experience in installing & maintaining air conditioning systems. Our exclusive air conditioning zoning systems are available across Lake Worth, Delray Beach, Palm Beach Gardens, Stuart, & more nearby areas in South Florida.
You May Also Look for