AC Installation & AC Repairs within Delray Beach, FL
Delray Beach has a population of 68,217 people and is in the state of Florida. Delray Beach, located in Palm Beach County, is one of Florida's most desirable locations to reside. The majority of inhabitants own their houses, giving them an urban-suburban vibe. Many pubs, restaurants, coffee shops, and parks can be found in Delray Beach.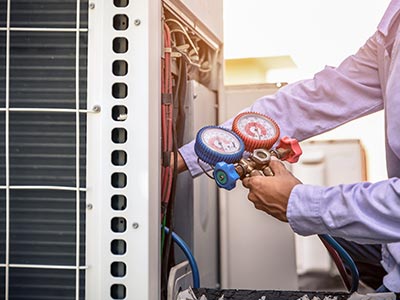 Delray Beach has a tropical climate, particularly a tropical trade-wind rainforest climate, with its driest month (February) averaging 64.8mm of precipitation, fulfilling the minimum requirement of 60mm for that categorization. Summers in Delray Beach are hot and humid. Summertime temperatures vary from 87 to 93 degrees Fahrenheit, with lows of 75 to 78 degrees Fahrenheit. That's why a well-functioning ac is a must for a comfortable living. If your ac is not working correctly, consider repairing or replacing it from Ewing & Ewing  Air Conditioning.
Ewing & Ewing Air Conditioning offers the correct answer for you when it comes to air conditioning problems. Whether you're in the market for a new air conditioner or need to have your current one fixed, we've got you covered! Our services are available to residents of Delray Beach and other Florida towns. So give us a call at 561-220-6484 right now.
Ewing & Ewing Air Conditioning Services by Us
You can count on Ewing & Ewing Air Conditioning to deliver outstanding AC services that will enhance your comfort and savings, no matter what your cooling needs are. Our HVAC services include the following:
Contact Ewing & Ewing Air Conditioning for AC Repairs & AC Installation in Delray Beach, FL
Ewing & Ewing Air Conditioning has been delivering honest and dependable HVAC services in Delray Beach, Florida, for over 40 years. We value each customer, and we think that everyone deserves a comfortable and efficient air conditioning system.  
Call us now at 561-220-6484 or contact us online for the best air conditioning, heating, duct cleaning, and indoor air quality services in Delray Beach, and experience our award-winning HVAC services for yourself!
Customer Reviews from Delray Beach
Completed Jobs from Delray Beach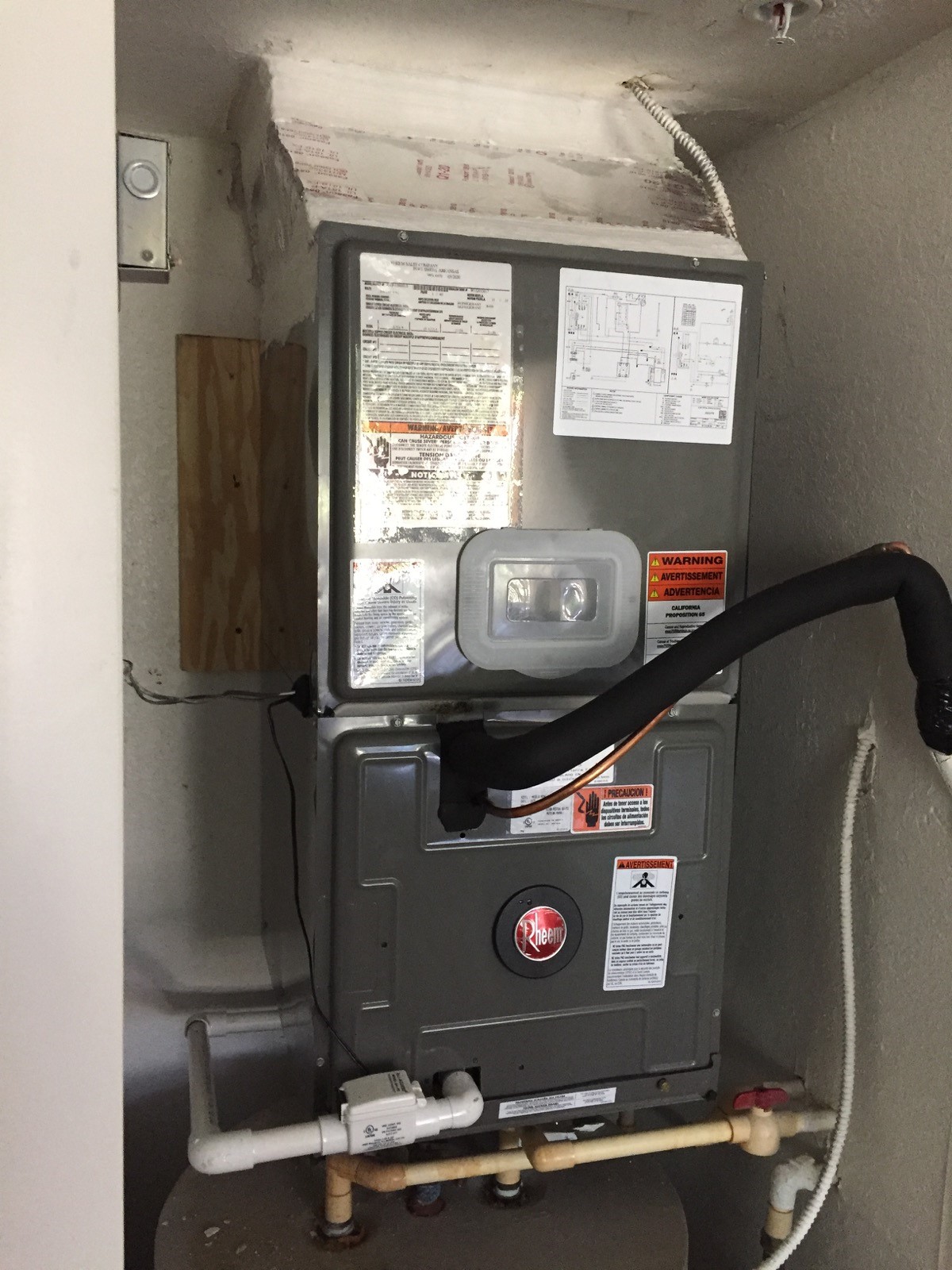 Sagine M
April 7, 2020
After agreeing on what unit works best for them, we decided to install a new Rheem 2 Ton 14 Seer vertical system.