HVAC System Installation & Maintenance in Palm Beach Gardens
Heater Installation & Repair Services by Ewing & Ewing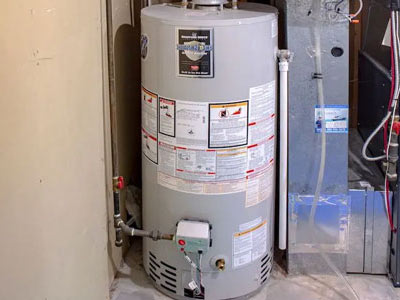 When it is time to select and install a new heater for your home or business in Palm Beach Gardens, the heating & cooling experts from Ewing & Ewing will provide exceptional customer service and unbeatable quality. 
Ewing & Ewing Air Conditioning has more than 40 years of combined experience in the air conditioning industry, providing honest and reliable HVAC services to customers in West Palm Beach, Palm Beach Gardens, and their surrounding communities in South Florida. You can rest assured that you are receiving authentic products along with the highest quality installation service. You may also check out the types of heating systems available here at Ewing & Ewing. 
Our services for heaters include:
Air Conditioner Installation & Maintenance Services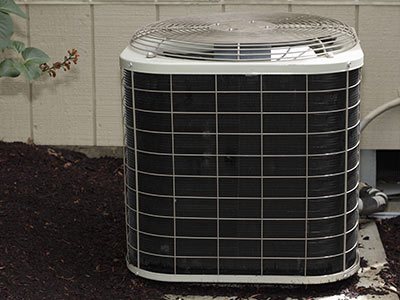 For more than 40 years, Ewing & Ewing Air Conditioning has repaired, maintained, cleaned & installed many air conditioning systems in Palm Beach Gardens & surrounding areas in our South Florida service area. We are an expert when it comes to handling air conditioning systems and can provide cost-effective solutions to all your cooling problems. Moreover, our routine check-up & cleaning services can extend your ACs lifespan, which is usually 8 years for an average person in South Florida.
Our air conditioning services include: 
Count on Ewing & Ewing for All Your Heating & Cooling Needs
For over four decades, our company has been the go-to local HVAC company for AC installation, AC repairs, AC maintenance agreements, AC coil cleaning, and more for customers throughout Palm Beach Gardens and surrounding areas!
If your heating or cooling system is underperforming, or showing signs of problems, give Ewing & Ewing a call TODAY at 561-220-6484 or contact us online when you need our services in Palm Beach Gardens. We also provide many other services like geothermal heating units, heat pump installation, central air condition systems, and many more. We are standing by 24/7 to take your call!
Customer Reviews from Palm Beach Gardens
Completed Jobs from Palm Beach Gardens
Blogs related to Palm Beach Gardens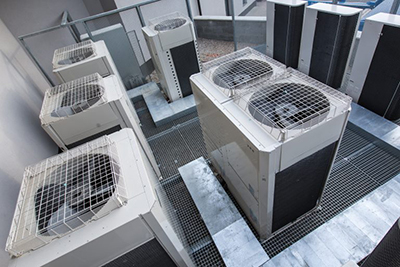 Air Conditioning Palm Beach Gardens Signs You Need Your Air Ducts Cleaned
Did you know that one of the biggest and most expensive mistakes you could ever make is to give little thought to your Air Conditioning Palm Beach Gardens system's ductwork? If you want it to run efficiently and